WGM Astra H Engine Tuning
The Astra VXR, the start of a new branding for Vauxhall.  Released with a 2.0 turbocharged engine punching 240PS out of the factory.
The standard Z20LEH engine is a revised upgrade of the well-established Z20LET engine as found in the Astra GSi. This upgrade includes: forged pistons; under piston cooling oil jets; harmonic balance shafts removed; revised engine management; larger capacity MAF, and larger injectors, providing plenty of scope for easy power.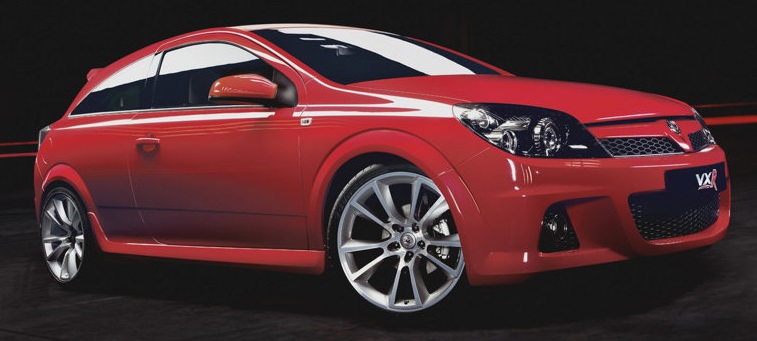 Straight out of the factory this engine produces power figures of 237bhp (240ps), with 235lbft (320nm) of torque, but has so much more to offer.
WGM Stage 1
Significant gains in performance and driveability can be achieved via our ECU custom remaps, which can transform the cars power to around 255-265bhp and up to 300lbft, without any hardware modifications.
This Stage 1 remap is suitable for a completely standard car, however we do also recommend adding a precat removal pipe and performance panel filter.
WGM Stage 2
The next stage of improvement for this car is to remove heat from the engine by extracting exhaust gases more quickly. To do this, we fit a free-flowing 3″ turbo back exhaust system, with optional sports cats and silencers to suit your taste. This stage is completed with an updated ECU remap to suit the hardware modifications.
Expected figures are 275-290HP / 310-330lbft.
WGM Stage 3
The next constraint to tackle is intake temperatures. Having increased the boost, the standard intercooler is now at its limit. A more efficient intercooler is therefore fitted, to reduce intake temperatures and increase air flow, through larger inlet pipe work. This means power is more consistent in hot weather and throughout prolonged hard usage. Read more about our intercooler testing here. This stage is completed with an updated ECU remap to suit the hardware modifications.
Expected figures are 285-300bhp and up to 350lbft.
The lifespan of the standard spark plugs will also start to be reduced at this stage, so we do recommend a high heat rated plug to extend service life.
Tuning Stage 4
Not Enough?
We've already taken the Astra VXR above 500bhp, so if the tuning stages outlined above aren't enough for you, please contact us with your requirements and we'll do our best to meet them.